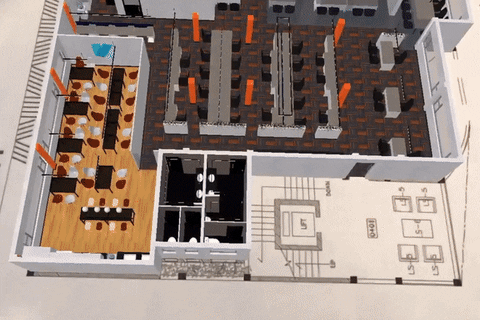 Augmented Reality / Virtual Reality
We offer this cutting-edge technology to businesses and organizations of all types to connect with their customers as never before by bringing the physical and virtual worlds together. Using visual recognition technology, users simply point their smart device at a trigger to be shown extra content such as movies, interactive animations, 3D models and games. This technology links all of your print and web marketing efforts together by means of a single smart device.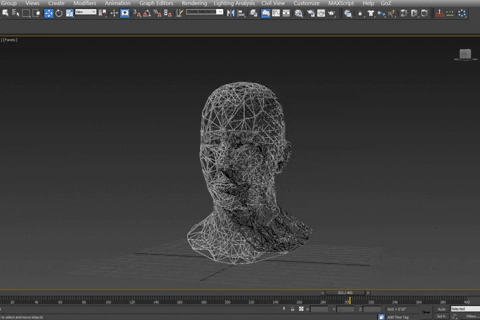 3D Modeling / Animations
We can help to turn your ideas into 3D design. Be it a prototype of a new product, photo-realistic product images for online display, furniture designs, machinery or a fun pet project, we have the expertise and tools to provide you with high-quality, visually appealing 3D content. We offer a wide range of animation services. Be it for a presentation, demo, application, movie or website, we can create amazing animations that fall in line with your specifications, exhibiting the appropriate blend of art, design, accompanying sound and a lot more to capture the attention of the targeted audience instantly.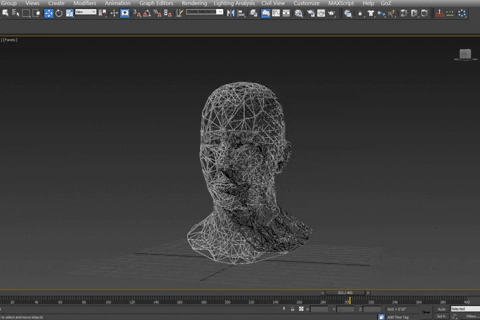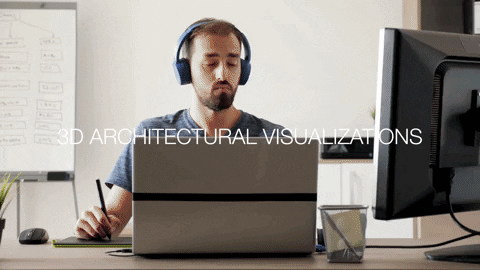 Architectural Drawings & 3D Visuals / Renderings
Kaptcha is a one stop shop for all your architectural design rendering, 3D visuals, and renderings. All you would need to do is to provide us with your 2D drawings, exterior images, interior design notes and the like, and we will convert them into 3D renderings, walkthroughs and AR/VR experiences
Web Design & Development
At Kaptcha, we know that web design is more than just attractive images on the screen. We believe your website is the natural extension of your brand's story that sets the tone for your online presence. As such, our designers dive deep to immerse themselves in your industry and your brand aesthetic. Our collaborative process involves you and your team every step of the way, ensuring that your site is something that truly represents you and your business.
Other Creative Services
Branding and Identity Design
Package Design
Corporate Profiles
Social Media Content creation and Management
Marketing Collateral
Publications
Video Production
Radio Jingles
Photography
Content Writing
Press Releases